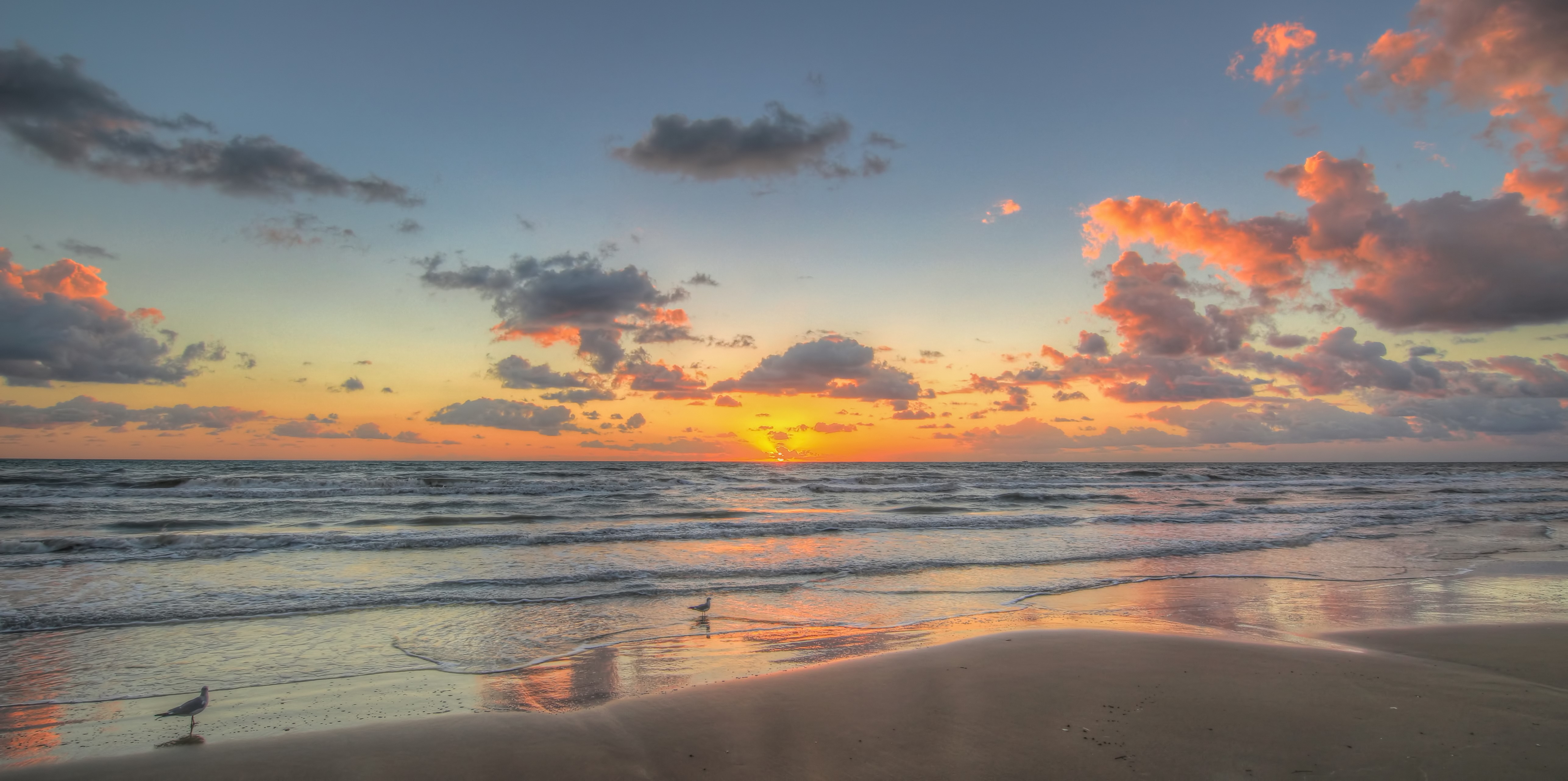 Membership
TxABA memberships last for 1-year (365 days) from the point of purchase. You may renew your membership when your existing membership has expired (check your profile page to view expiration date). In order to receive the member price for an event you must have an active membership at the time you purchase the event.
To purchase membership please go to the Register Page and select from the available memberships then complete the purchase. Any member may also purchase a sustaining or supporting member upgrade add-on option. Sustaining and Supporting Memberships allow TxABA to provide scholarships for students to attend the conference, please look for your name in the program book. Thank you for supporting behavior analysis students!
For student membership to show on the Register Page, you must have submitted your documents to member@txaba.org and been verified. Click on Student Member card below for more details on submitting documents and student member benefits. For the RBT member price to show on the Register Page, you must have your RBT number entered into you TxABA account on your profile page. Please note that you cannot be both a Student Member and an RBT Member at the same time, if you have verified your student status then the Student Member will show on the Register Page.
Student Member
Available to individuals enrolled fulltime in an academic, internship, or residency program. TxABA provides several scholarship opportunities to student members.
Annual Membership:
$30
RBT Member
Available to individuals certified as a Registered Behavior Technician (RBT). Please enter your RBT number in your account profile to be eligible for RBT membership.
Annual Membership:
$30
Affiliate Member
Available to any interested party.
Annual Membership:
$60
Voting Member
Affiliate members who have voting rights within the organization. In order to qualify as a voting member, one must meet at least one of the following criteria:
Be a voting member of the Association for Behavior Analysis International (ABAI)

Be a Board Certified Behavior Analyst (BCBA or BCBA-D) or Board Certified Assistant Behavior Analyst (BCaBA)

Be a Licensed Behavior Analyst (LBA) or Licensed Assistant Behavior Analyst (LaBA)

Hold a Master's or Ph.D. degree with a full-time professional commitment to Behavior Analysis as determined by the TxABA EC or a Council-appointed representative
Annual Membership:
$60